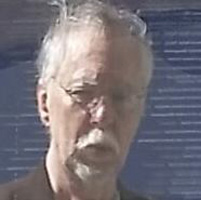 About Kaj Bernhard Genell
Swedish Author
Kaj Bernhard Genell
"Art seeks to liberate Man from Myth."
( Th. Adorno )
Kaj Bernh. Genell was born in Gothenburg, Sweden, in 1944. After having endured a bourgeoise youth, he became interested in philosophy and, in 1983, after many years at the University of Gothenburg, published a book exclusively on existential ( in the Sarteian sense of the word ) Irony - "Ironi och existens."
Soon hereafter, Genell, who since his teens had a great interest in one of the giants of Modernism, Franz Kafka, wrote a series of original papers at the University Gothenburg related to Kafka. Partly under supervision of the renown stark Marxist Kurt Aspelin, who then was a seinor teacher and lecturer there. This would later result in "Kafka och det Kafkaeska" (2018), an essay in Swedish on the Literary Technique of Kafka,and then later - published in English - an extended version of this book as "Kafka" (2021), - a book which is the main concern of this very website.
As a fiction writer Genell started out with books in the Swedish language, such as "Pistolen", "Tavelstölden", "Tegelkrona och skönheten", "Höstdrama" and the horror story "Skjuta sig fri". Under the pseudo " Bill Clactoe ", the first novel in English by Genell appeared in 2021," called Fell´s Point," a small idyllic crime story set in Baltimore, USA. With "The Lion´s Disease," Genell has under his own name in his second English novel created a psychological and philosophical comment on pandemics by describing an odyssey to Indonesia on a Bulk Cargo Carrier. - Reading a book is to look into oneself.
In 2022 Kaj Bernh. Genell became a stipendiary, by being awarded a large sholarship from Sveriges Författarfond ( National Fund for Authors ).
MAIL CONTACT: kajgenell at gmail.com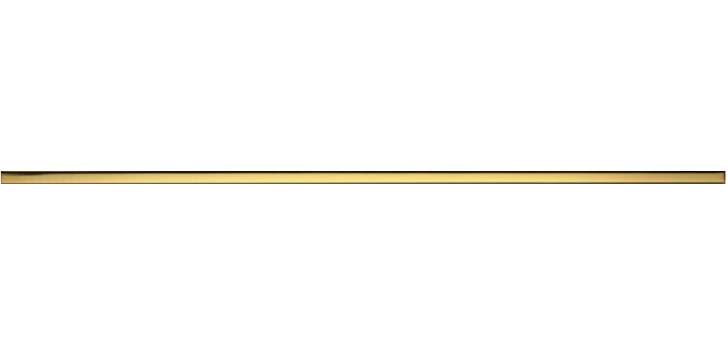 Kaj Bernh. Genell 2022
Copyright © Kaj Bernh. Genell 2022