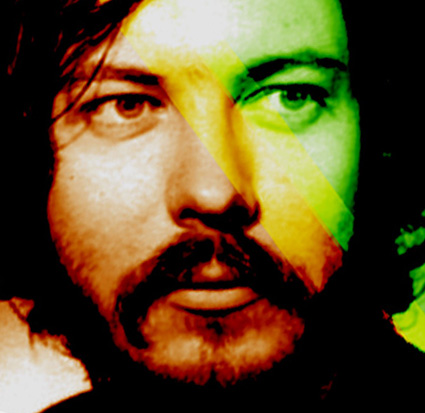 Fell´s Point
A Novel
FELLS POINT on Amazon!
My English novel ( ..... under the pen-name of Bill Clactoe ) Fell´s Point

LISTEN TO CHAPTER ONE!
In Fell´s Point, Baltimore, U.S.A., two women and a man are investigating the sudden death of their friend Martha. They meet with many strange people in their search. Most remarkable - aside from the picture they get of Martha herself - perhaps is the secretness of Captain Longman, Martha´s widower, who quite suddenly starting also starts up a social club for youngsters in Fells Point. Surprise after surprise reveals to those who thought they knew Martha...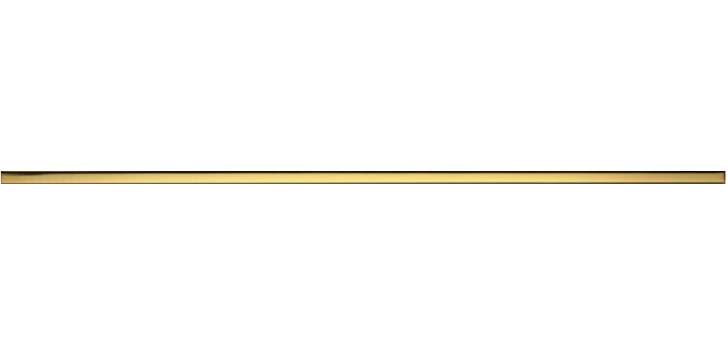 Fell´s Point




Kaj Bernh. Genell 2022


Copyright © Kaj Bernh. Genell 2022